In this release, we focus on improving your user experience and upgrading the way you innovate with valuable integrations. Innovate better. Faster. Together.
💥 NEW: Traxcn Integration
Integrations available on ITONICS help you to enrich the data you work with. The NEW Traxcn integration allows you to effortlessly include company information into your scouting and opportunity discovery processes and track information on one platform - your ITONICS Innovation OS. Traxcn enables you to easily access important information relating to companies across industries, sectors, sub-sectors, geographies, affiliations, and networks globally.
⚡️ Improved: Campaigns
To make it easier for you and your team to clearly identify this module, we have renamed Ideation to Campaigns in your system.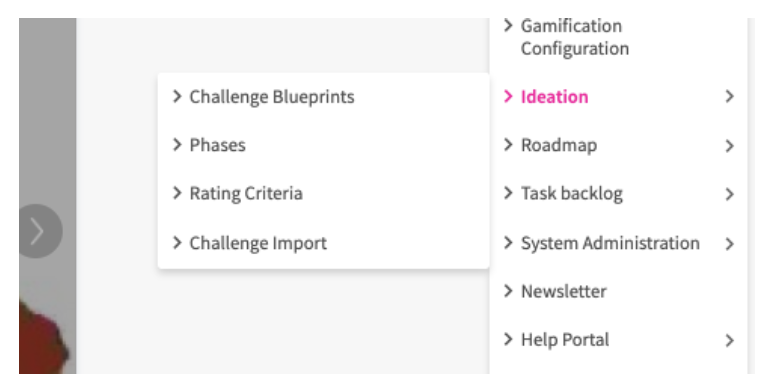 In addition, you will now also find a new static field called Campaign Manager in each Campaign Element. When a user gets assigned as a Campaign Manager, they will be able to view and edit an ideation challenge. This permission allows Campaign Managers to view and edit even if they are not the creator of the ideation challenge. This improvement helps you manage your ideation challenges with more people so you can get solutions, faster.