Who can use this feature?
Only the Application Owner role can use this feature.
What is it?
Commonly, Application Owners invite users via email or any other communication to join the application. However, there is also the option to request an individual user account when no direct invitation has yet been sent.
How does it work?
To request an individual user account, the prospect user has to navigate to the system URL and click on the Register button below the input fields.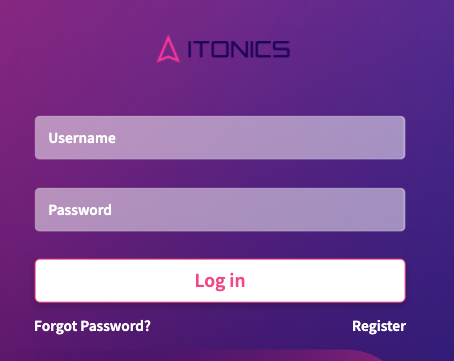 Once the invited user completed the registration form, the application owner receives a notification "New user has registered to the (your_platform_name)" if this notification type is activated in the corresponding User Notification settings.
Such prospect users can be then accepted from User Requests page which is accessible to the Application Owner via Settings Wheel > User Management > User Requests Menu.

Once the registered user is accepted, a link to continue with the registration process is sent, and then the user can start to use the application.