What is it?
To ensure secure operations, the ITONICS system offers the option for automated user logout (due to inactivity in a session) and automated user deletion (due to no login activity for a decent number of days).
If you are interested in setting up these features, please contact your Customer Innovation Success Manager as they are not enabled by default.
How does it work?
Automated User Logout
If activated and a user has logged in and is inactive for 30 minutes, the user will get logged out of the system.
Before the logout happens, a warning message is displayed as a pop-up, asking the user whether they will need more time.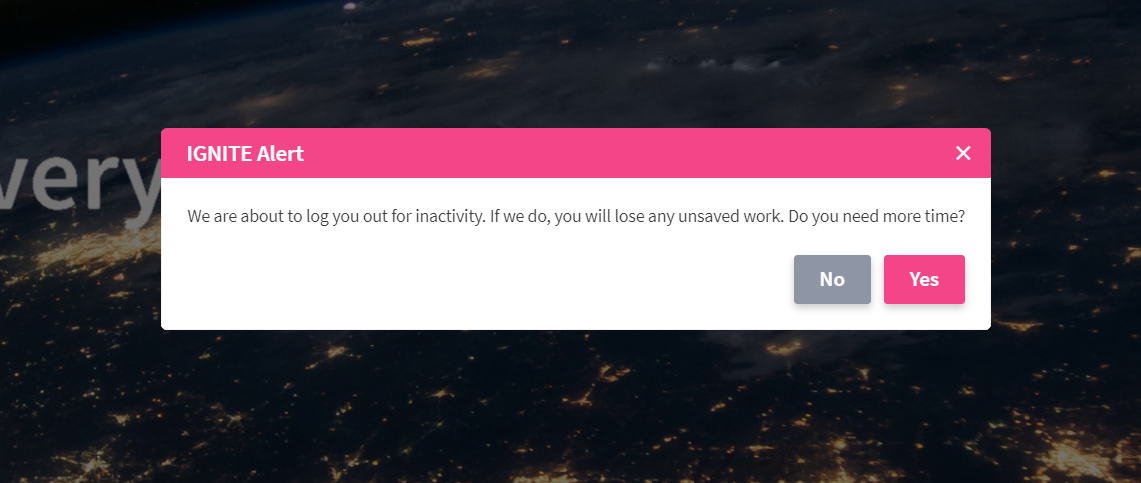 If the message is not clicked, the user will get automatically logged out and can log in again from the login screen.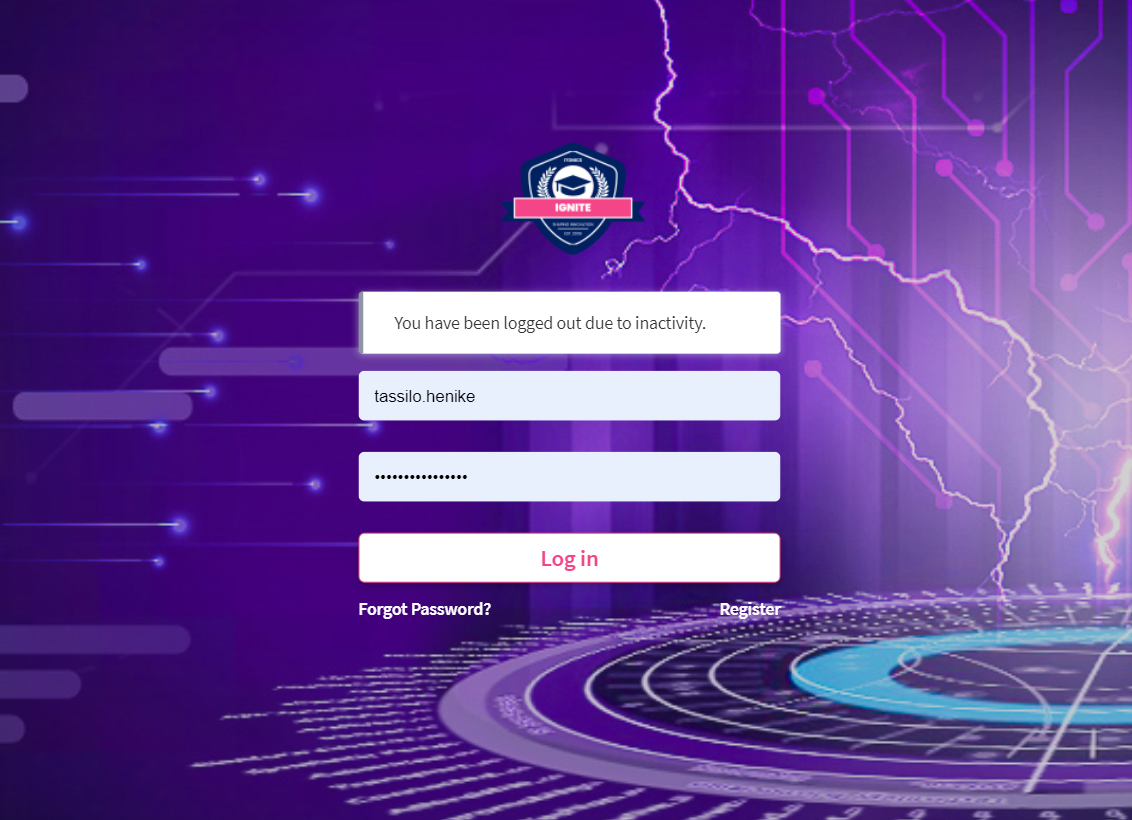 Automated User Deletion
If activated and a user has not logged in for 180 days, a warning e-mail will be triggered which informs the user about the account deletion if they do not log in within the next 28 days.
After that time, the account gets deleted automatically, and again a notification is triggered which informs the respective user that the account was deleted successfully.
Should the user log in within the 28 days, the counter is set back, and the account will stay active.
The time intervals for the warning notification and the actual user deletion are fully configurable. The intervals stated above are the default settings.