Who can use this feature?
Only the Application Owner role can use this feature.
1. Navigate to the Entity Configuration
First, Go to Settings > Entity configuration > Entity Configuration.
2. Add a new entity
Second, Click on the Add Entity Type to add a new entity to your platform.
Important Note
According to your contract/license, a maximum number of entities is enabled on your platform. If you wish to add additional entities to your platform, please contact your Account Manager.
3. Define the basic structure
Third, define the basic structure of this entity:
Define the name of the entity (1)

Define the color of the entity that is being used in different visualizations (e.g. Network Graph) (2)

Define an icon for the entity (3)
4. Enable Visualizations/Features for this entity (optional)
Fourth, enable Visualizations or Features for your entity according to your needs and contract arrangement: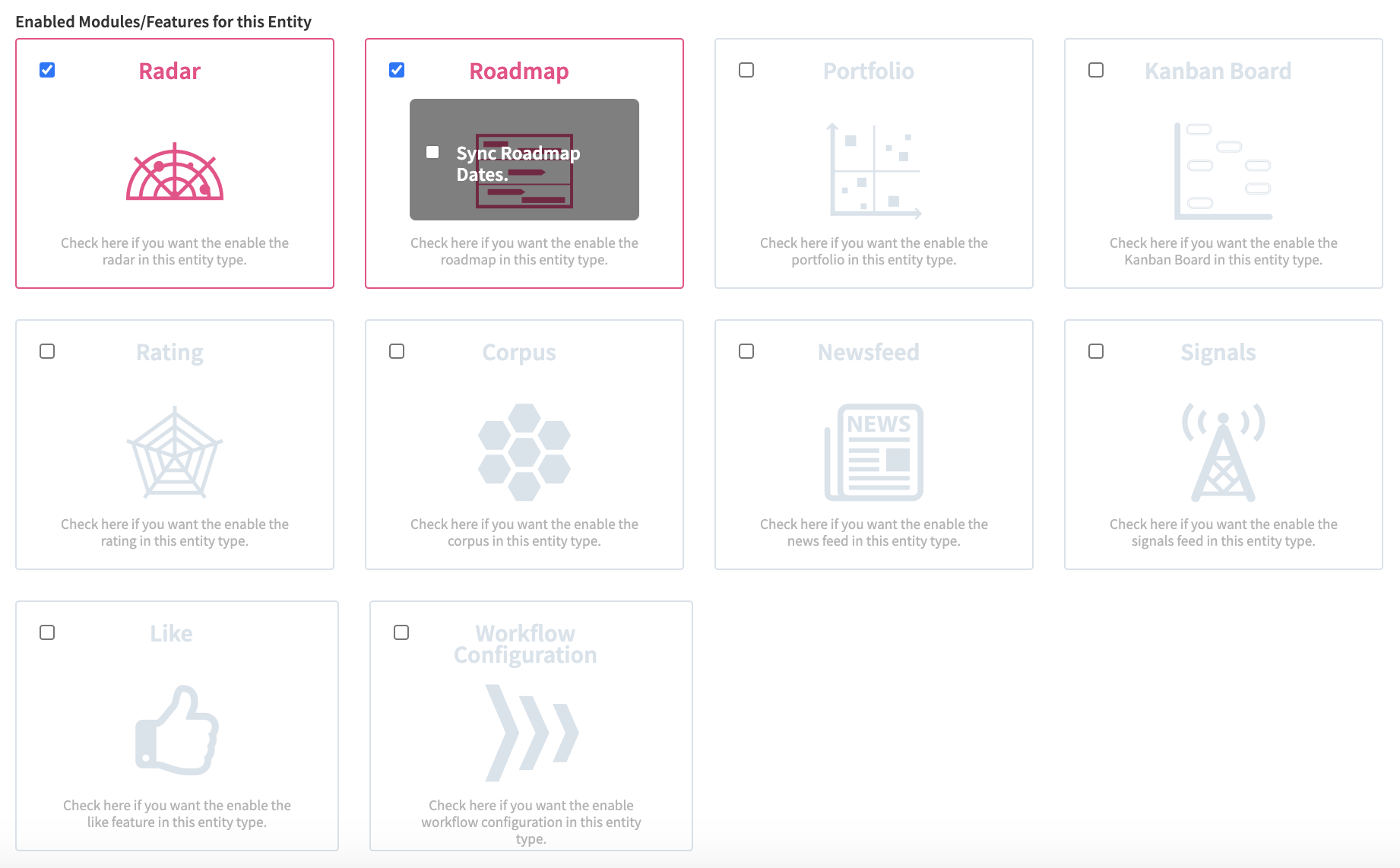 5. Choose a view type for this entity
Choose a view type and select additional preferences.


6. Save the entity type
To save your settings, click the Save button. You can always adjust the settings again later.